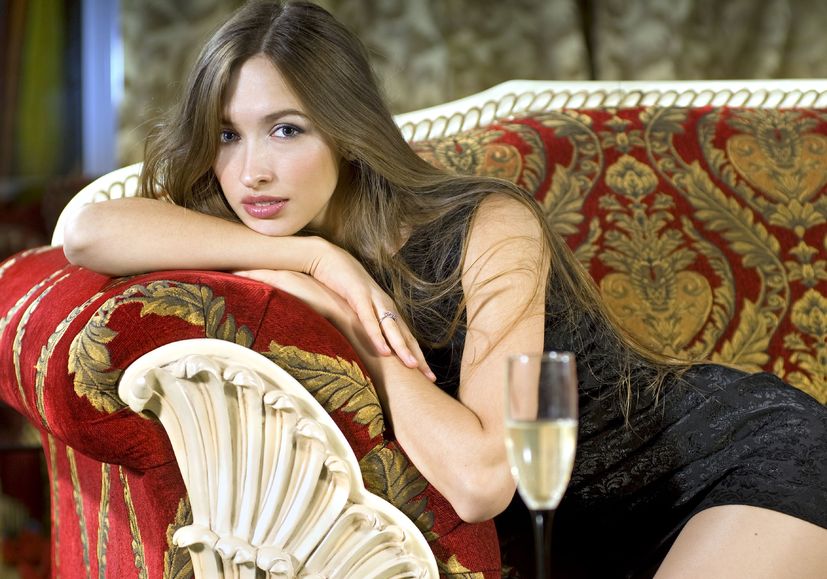 You know you're not the first, but do you really care?

Gently Used Tsuba Boxes
B0012
Used tsuba boxes, most like new. $48 for lots of four, plus $12 S & H.
Slightly less than new condition. $40 for lots of four plus $12 S & H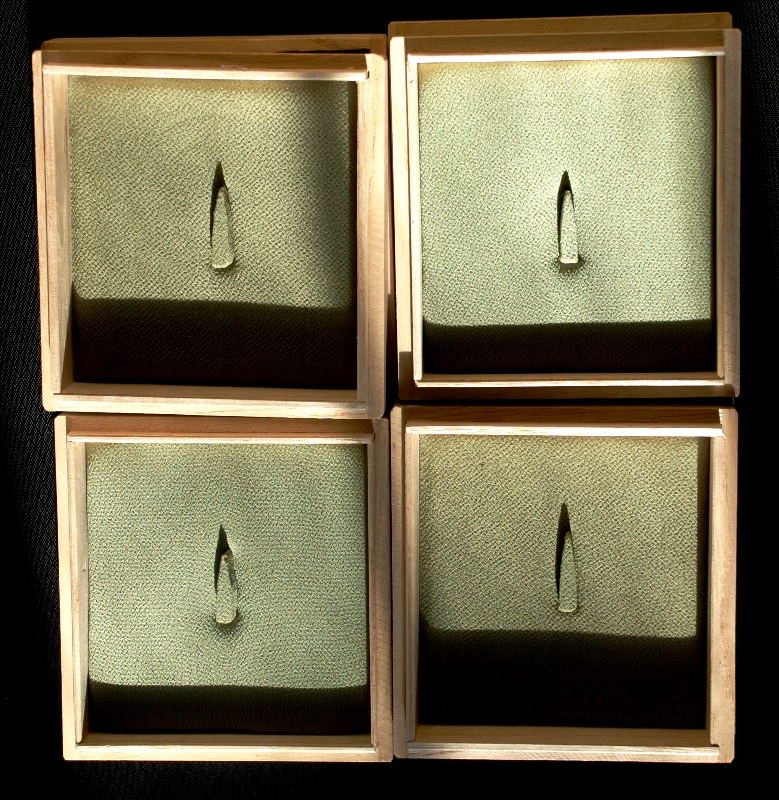 *Idea taken from A Mercedes Benz used vehicle advertisement.