Chikuzen Ryokai Tanto
KK0513
SOLD
REDUCED: $4,250
An ubu sunobi hirazukure tanto, attributed to Chikuzen Ryokai. Hawatare 9 sun ( 27.2709 cm / 10.737"). Motohaba: 2.546 cm. Kasane: 5.39mm.Hirazukure, mitsu mune mune, slight sakizori. Very bright hosho suguba, o-maru boshi with a short kaeri. The jigane is a tight itame with ko-mokume mixed in. The jigane is packed with ko nie, and there is strong nie utsure. The nakago has four mekugiana, including an unusual square ana. New polish and shirasaya. NBTHK Hozon kanteisho, attributing the blade to Chikuzen Ryokai. Listed in Nihonto Meikan. Rated 15 points in Hawley.
The unwrapped tsuka is very good intact same. The fuchi-kashira are shakudo very fine nanako with gold a shakudo flowers, Goto school as per Robert Haynes. The menuki are very fine waki-Goto horses in gold and shakudo. The tsuba is solid silver and shakudo in hamadashi style. The whimsical kozuka is shakudo nanako with three horses and a colt in multiple metals. The kogatana is signed, Omi Takaki ju Sukenao. The saya is newer high quality Japanese black lacquer. The mekugi is a two piece copper screw. Niju gold foil habaki.
The Nihonto Meikan writes, Jidai fusho (time unknown). My feeling is that it is either later Nambokucho or early Muromachi. Looking at examples from late Kamakura, the narrow suguba and the boshi are classic for Ryokai smiths.
$5,250




An Example of Kamakura Ryokai Boshi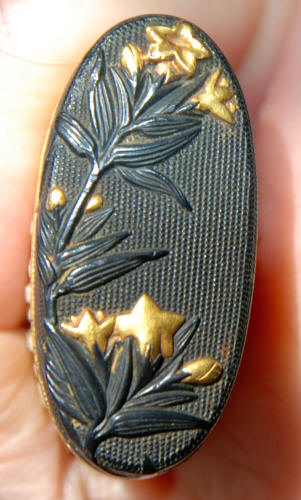 Goto Fuchi Kashira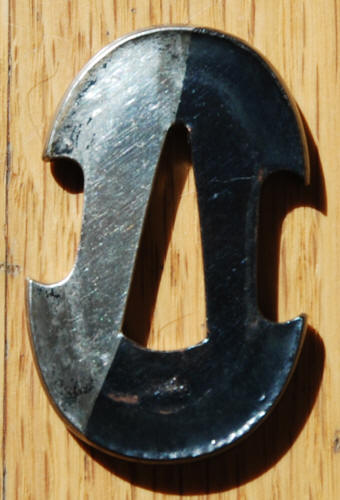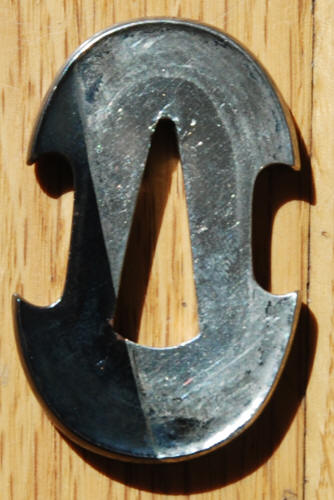 Shakudo & Silver Hamadashi Tsuba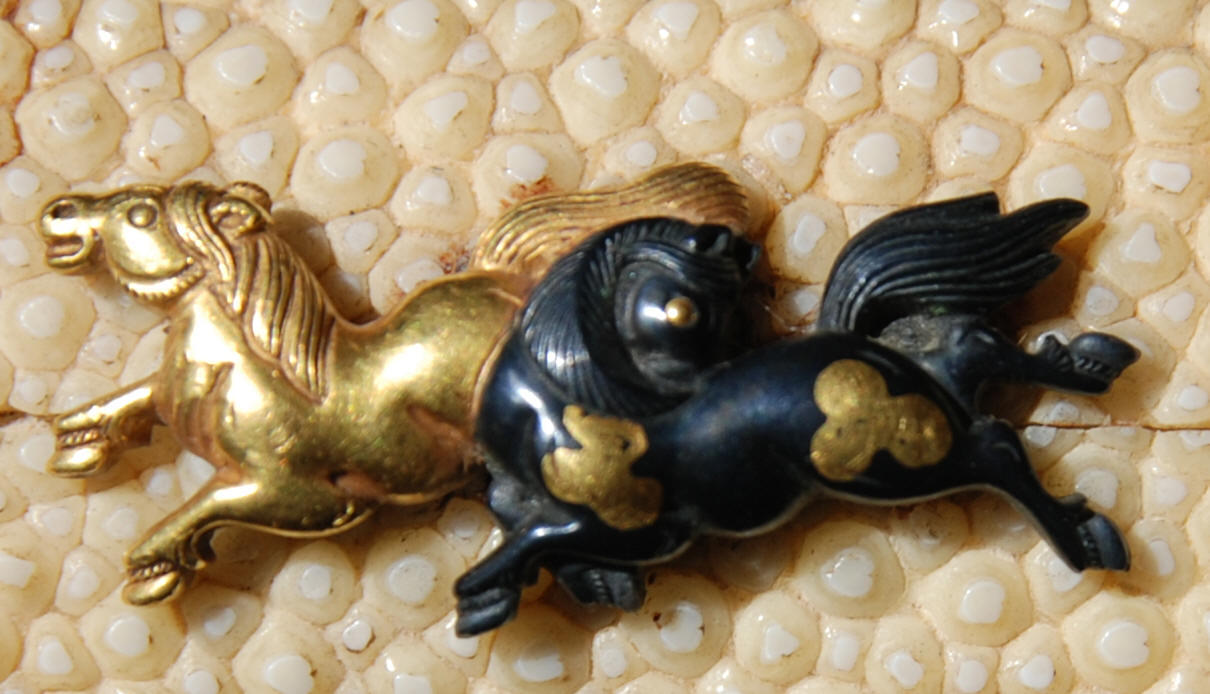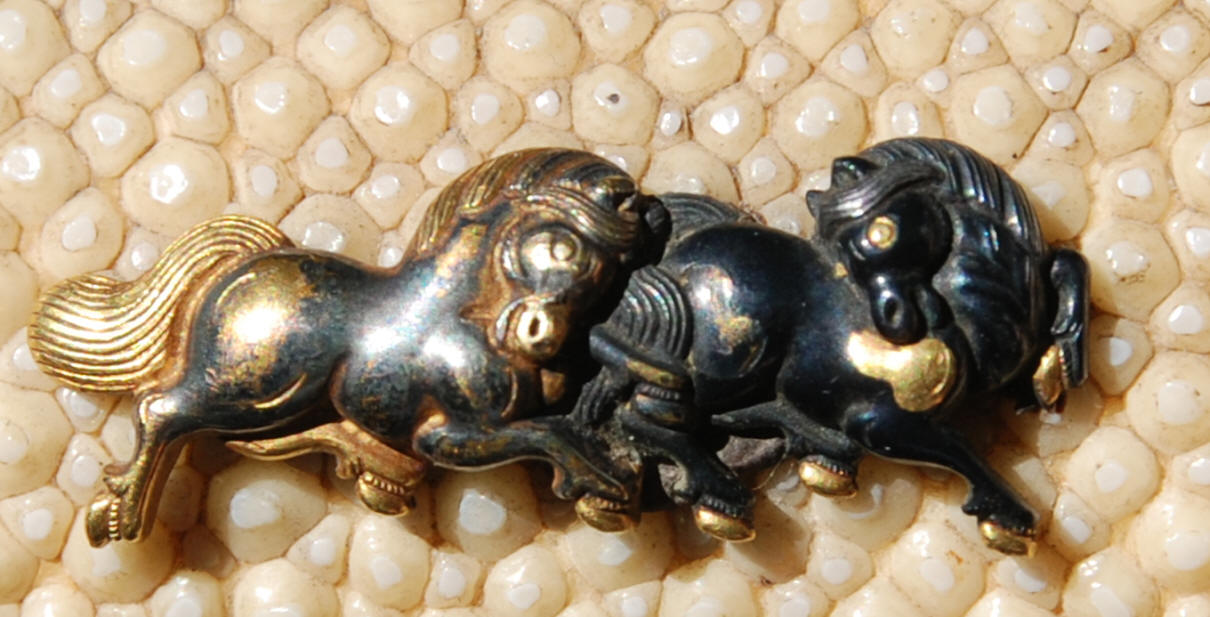 Waki Goto Menuki


Omi Takaki Ju Sukenao Whimsical Horse Kozuka
himsi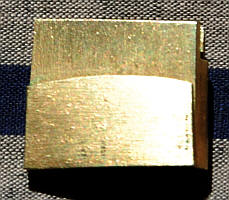 cal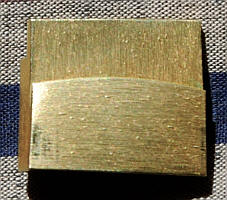 Niju Gold Foil Habaki

Mekugi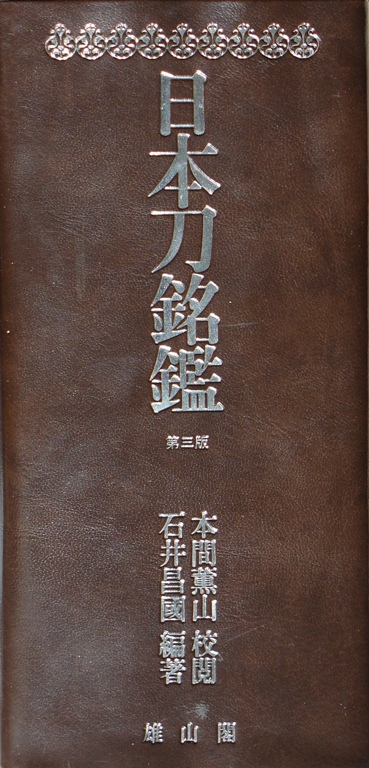 Nihonto Meikan Jidai fusho (unknown)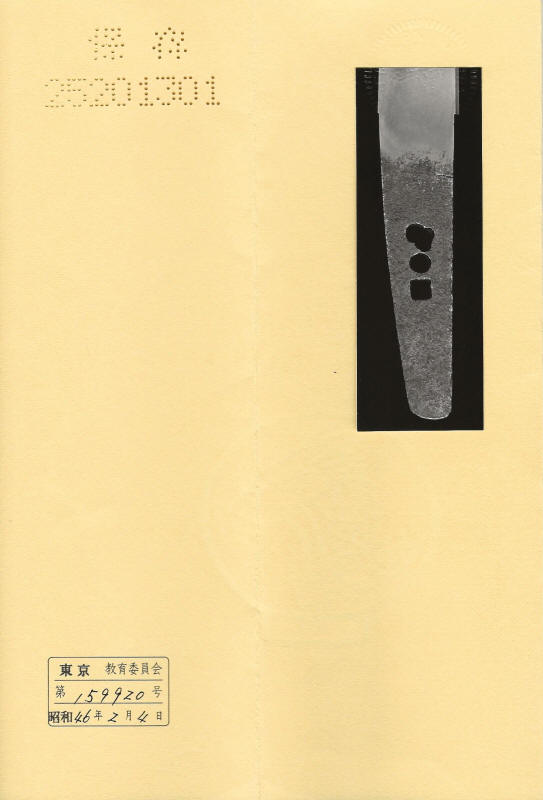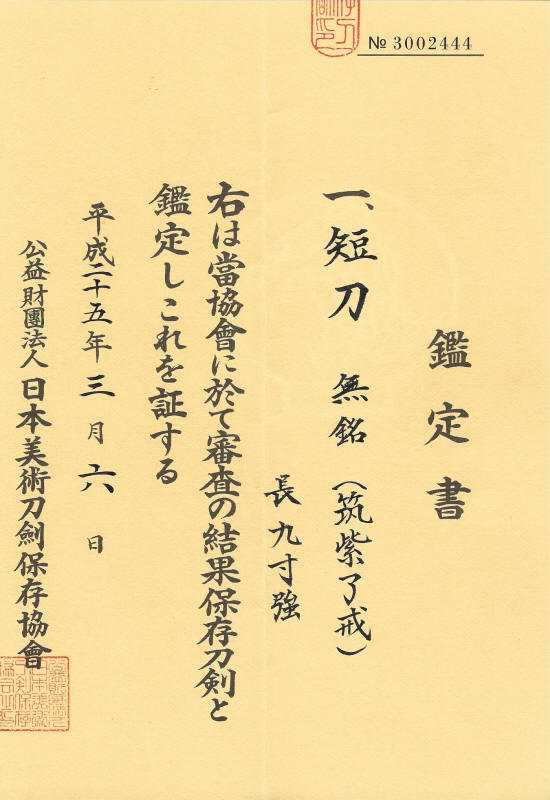 NBTHK Hozon
1820

`