THE TAXMAN COMETH.
THEREFOR:
2.

Kunikane Wakizashi

S0499

SALE $2,000

An osuriage wakizashi signed Kunikane saku/ Kan Shigetane [Kakihan] (Shigetane presents). Shinogizukure, toriizori, chukissaki, iroi mune. with two mekugiana. Hawatare: 1 shaku 6 sun 2 bu 9 rin, (49.37 cm or 19.44"). Motohaba: 2.57. Sakihaba: 1.85. cm. Kasane: 4.7mm. Chu suguba ko-midare in konie deki. Boshi is o-maru with hakikaki. Pronounced masame hada. In polish, shirasaya, silver habaki. This has never been to shinsa

The first generation Kunikane is a highly rated Sendai smith who was in the employ of Date Masamune, around Kanei (1624 - 1644). Working for the Daimyo many of his swords were mumei, and only signed after the fact when they were deaccessed. He was followed by nine more generations of the same name.

Shigetane was a top student of Taikei Naotane, working around Tenpo (1830 - 1844). $2,750


3.
Tanaka Tsuba
TS0633
SALE $1,600
An unusually large unsigned iron Tanaka tsuba. Silky iron, silver nunome moon, gilt branch an foliage, and a silver uttori rock. Excellent condition and color. 8.08 cm x 7.53 cm. x 4.4 mm at hammered rim at the right hand side of the first image. $2,200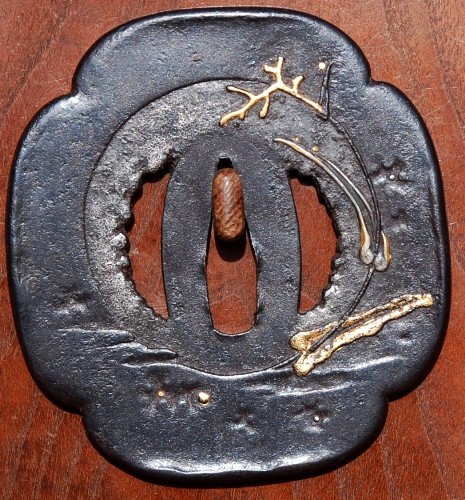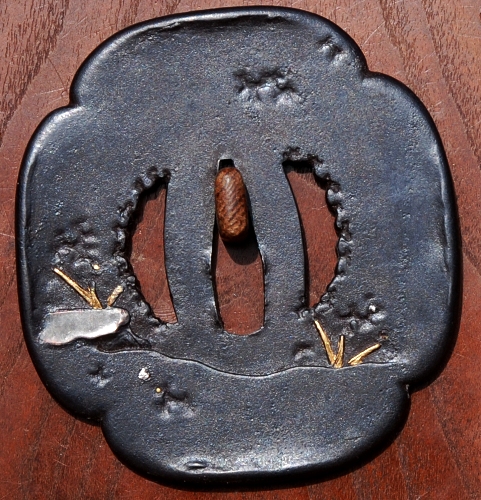 4.
Mitokoromono & Koshirae
M0052
$2,500
Even realizing that boxed mitokoromono are more easily sold, I couldn't bring myself to undo a good koshirae. This is a true mitokoromono, made to be so, not the too often seen married sets. The tsuba didn't match, and fell off before I acquired the wakizashi koshirae. I suspect that the five short arrows may also be a mon. Great condition, good work, and looking for a new home. $3,500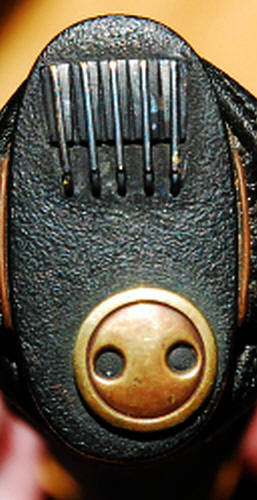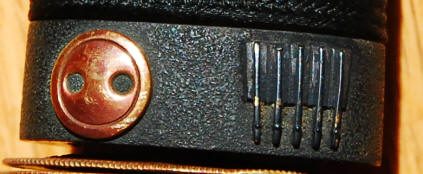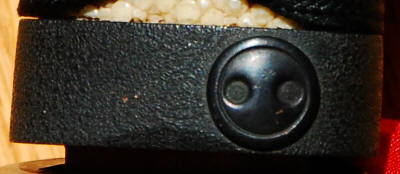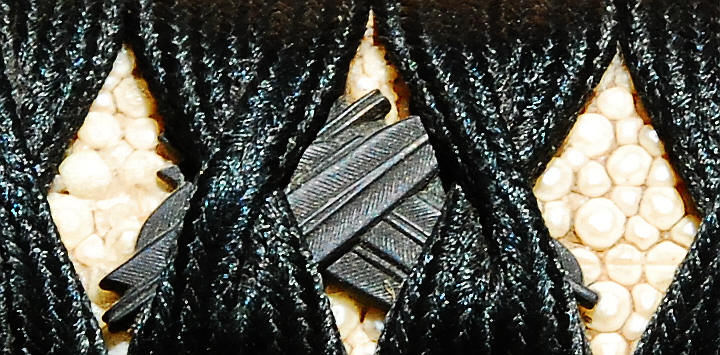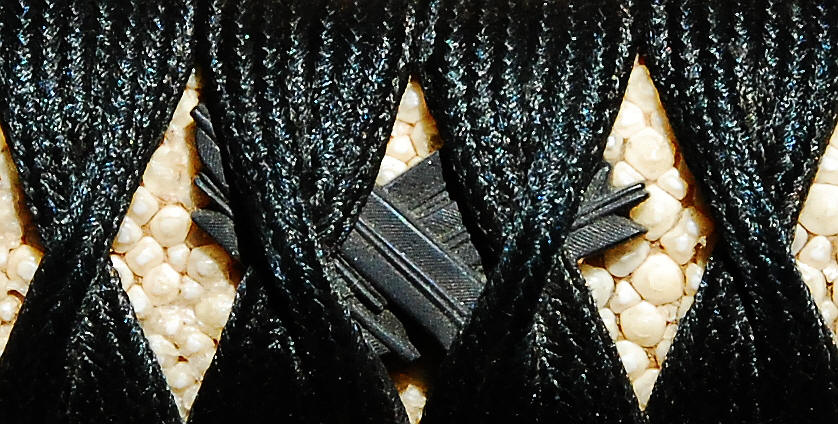 1.
Kirimon Itsukoromono
K0092
SOLD
SALE $1,500
A married kirimon itumono (five piece set) with older NTHK papers issued by the elder Yoshikawa in 1979. All the tosogu, except the menuki, are shakudo nanako with gold kiri mon. The shakudo tsuba, with raised vines and kiri and ginger root in gold, is attributed to Mino Goto. Tsuba: 6.8 cm x 6.38 cm. Fuchi: 3.69 cm x 2.28 cm x 1.06 cm. Kashira: 3.33 cm x 1.68 cm x 7.7 mm. A good boxed set, or ideal for mounting. $2,900
This is the proper color. Some tsuba pictures are lighter to show detail.